Plaza Records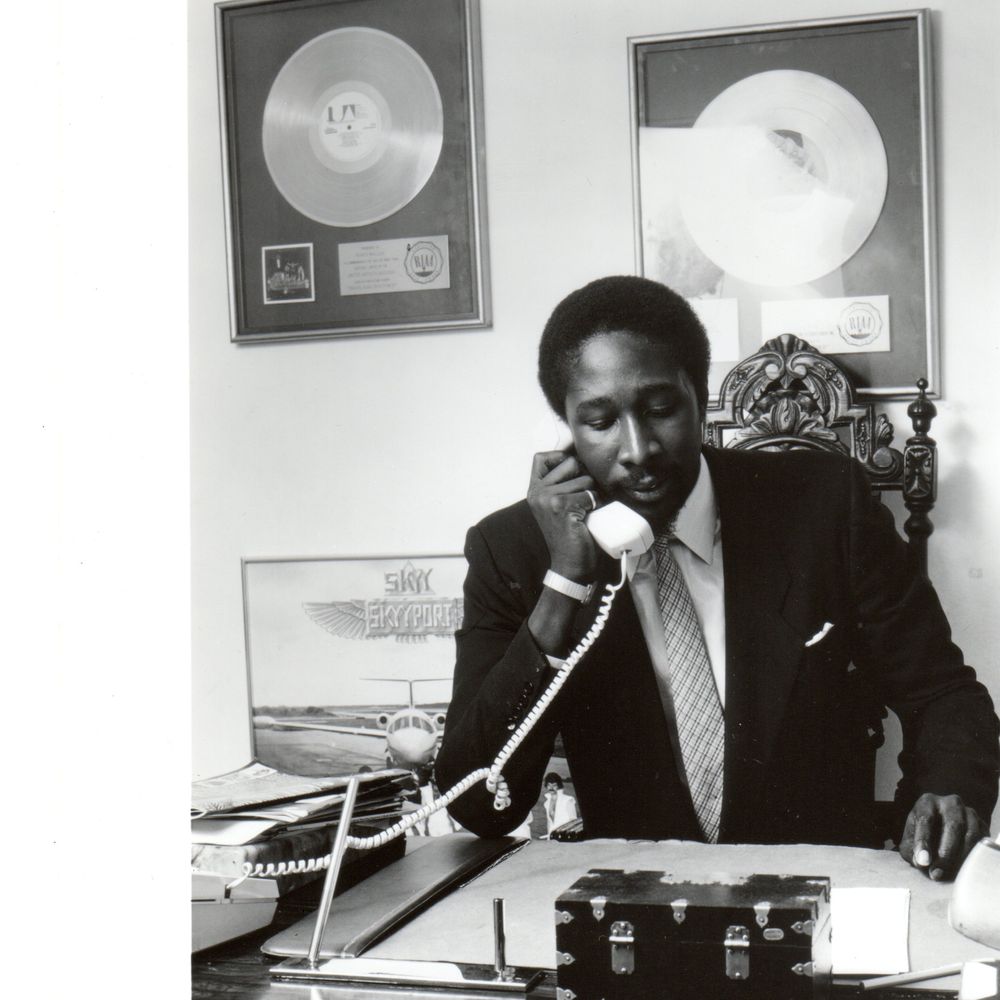 Plaza Records
was founded in 1982 by producer/arranger Randy Muller of Skyy/Brass Construction fame and specialized primarily in vinyl records. According to Muller, "I wanted an outlet to do the kind of tracks that was outside the "Brass/Skyy stylistic limits. A place where I can stretch out musically." Dedicated to classic funk and soul, it wasn't long before its initial release, "I Surrender" by Funkdeluxe, became an underground club favorite from New York to London, with raves from none other than legendary UK house/soul DJ Danny Rampling, winner of DJ Magazine's No 1 Dj in the World Award.  
Releases such as "Let The World Dance" (mixed by John Robinson and Blue Jean) and "Show Me da Way" were soon to follow. However, after an hiatus in the late 90s, Plaza was back on the scene with "Oh My God" a gospel flavored anthem by "Shelia" hailed by none other than David Morales as a "must play" and which featured remixes by DJ Choco, Romatt  ( DJ Romain) and Muller. 
Today, Plaza Records continues its tradition of Classic-Flavored Soul™ and cutting-edge out-of da'-box dance grooves with an expanded genre list ranging from House, Funk, Afrobeat and R&B to Tech/Electronica, Soul-Jazz and Relax/Chill. 
We are located in the heart of New York City, where it all happens.
Randy Muller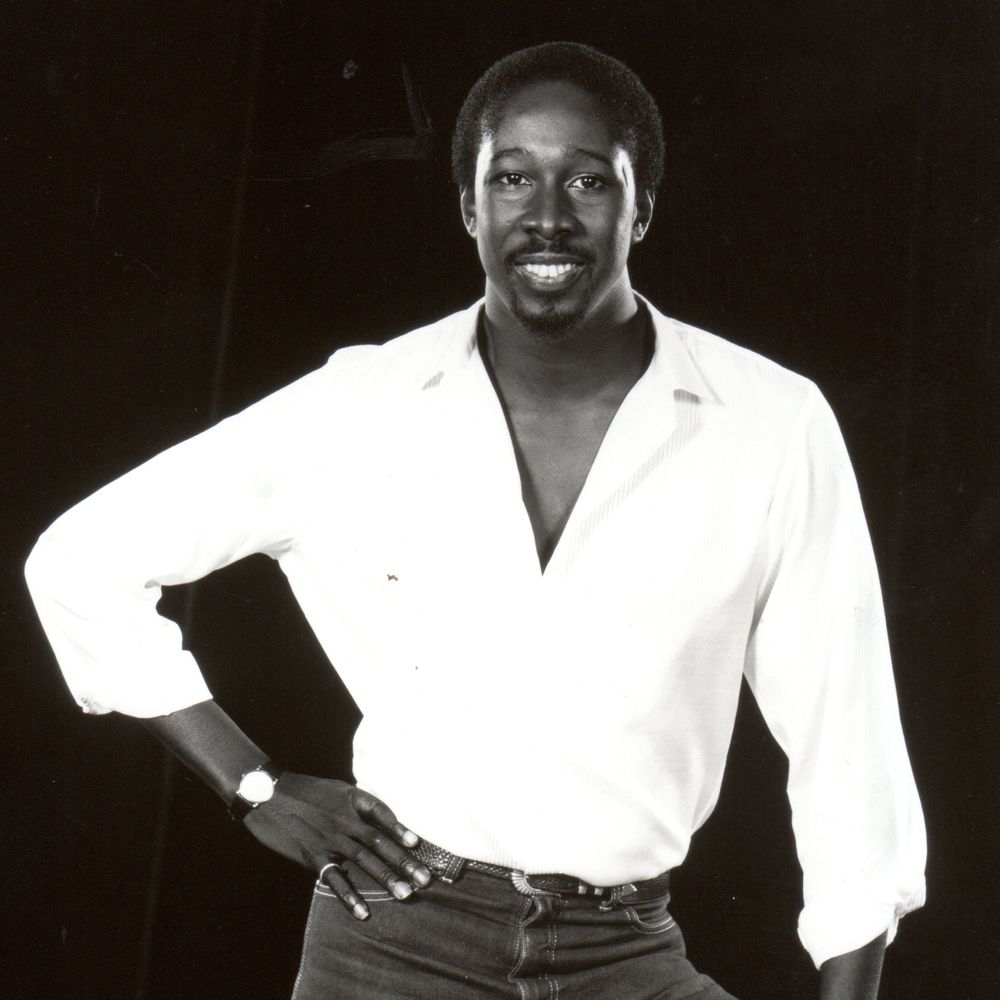 Randy Muller
renowned publisher, songwriter, arranger, artist and producer. Randy Muller achieved multi-gold and platinum status and has worked with groups and artists including B.T. Express, Brass Construction, Instant Funk, Jazz great Charles Earland, Tamiko Jones, Shirley Caesar and Skyy, amongst others. He has produced and penned over 300 ASCAP and BMI titles that have graced the pop, jazz, dance and R&B charts and enjoys the distinction of writing, arranging or producing top charting hits in three consecutive decades. 
Randy Muller has a lot on his plate. This year will mark the highly anticipated release of "Welcome To My Life", which he describes as "a 360 degree representation of the music I've written, produced and have passionately enjoyed over the years. It ranges from Brazilian bossa, cool salsa, soulful mid-tempo soul to driving party-anthems."
In addition, Muller plans to take his funk super-group, comprising some of the best New York based musicians, back on the road to re-invigorate his timeless classics originally recorded with Brass Construction in the 1970's and '80's and still heard on dance floors and radio stations worldwide. 
Founder and leader of the chart topping R&B/Funk band Brass Construction, Randy's career as a recording artist, writer and arranger took root in the 1970s when he signed with United Artist Records (Liberty/EMI/Capital Records), a relationship which lasted almost a decade. Brass Construction's self-titled album debut, featuring the single "Movin'", resulted in outta -the-box platinum album sales and three consecutive gold albums. It catapulted the Brooklyn based funksters to global stardom. He went on to produce, write and publish several hits for the Salsoul/RCA, Capitol and Atlantic Records labels including Skyy's gold-selling Skyyline album featuring "Call Me".
   
Today, Randy Muller's music can be heard in numerous television shows, movie soundtracks, video games such as Grand Theft Auto, UK's Sainsburys and Amazon's global Echo TV ad. His music has been sampled widely by Rap, hip-hop and R&B icons including, NWA, Too Short, The Bucket Heads, LiL' Kim, Salt n Peppa, Missy Elliot, DMX to Dr. Dre, P. Diddy Snoop Dogg (The Eastsidaz), Mariah Carey, Laurent Garnier and Gill Scott, to name a few.  
But, the stage has never been far from Randy's heart. An accomplished musician, who still practices his craft with the intensity of a teenager, he loves the challenge of playing with great musicians while entertaining the crowd.  
   
"When people think of the great artists from the '70's and '80's — Earth, Wind & Fire, Parliament Funkadelic, James Brown, Prince — they think of two things, showmanship and musicianship" says Randy Muller. "That's why we're doing these shows and putting this music back out there. If you look at Bruno Mars' success, you can see there's a hunger for it. But equally it can't just be an oldies set. It has to be new, vibrant and energetic."  
   
Randy Muller knows what he's talking about. As Brass Construction's keyboardist, arranger, leader and frontman he filled stadiums and dance floors around the world in the 1970's and '80's with classics such as "Movin'" , "Changin'", "Ha Cha Cha", "Walkin' The Line", "Music Makes You Feel Like Dancin'" and "Get Up To Get Down".  As for his new show, Muller is unequivocal when discussing its musical format: "Funk, Funk & more Funk!" he says. The show will be comprised of all the big Brass Construction songs and other club anthems with a stage show to do his high tempo hits proud. Randy also plans to feature some of the newer material he has been releasing, from his studio group Brooklyn Soul Biscuits and his recent European smash, "Beautiful Feelin'" Featuring Carolyn Harding. "Just to show people I'm not resting on my laurels" he jokes.  
   
"When people come to a funk show, they want to see dancing, movement, energy.  They want razzmatazz, routines, old school theatrics. And that's what we aim to give — along with a new, youthful confidence". 
   
With shows planned across the UK and France, and some in the US, Muller intends to keep adding dates to satisfy demand, hopefully making the tour an ongoing event. "When you're having the kind of fun we do on stage, why stop?" he says. Why indeed.  
Randy served on AIMP's Board of Directors (Association of Independent Music Publishers), ASCAP's East Coast Advisory Board, and as moderator for ASCAP's R&B and Pop songwriter's workshop. He is currently president of Plaza Records and remains at the helm of One To One Music Publishing, Alligator Music, Music 21 and Ten Thousand Songs, which administers his many copyright interests.